Once Our Popular Online Biz Oppty Products Are Owned By Our Members, They Will Always Have Multiple Products From Which To Earn An Income On And Off Line!
Any of our biz oppty products when offered as a stand alone income oppty by our Members can serve as a reliable source of income should your prospect prefer to join the stand alone biz oppty instead of the PSIS. However, our $3.00 entry amount has eliminated the need for anyone to even consider joining any of our biz oppty products as a stand alone biz oppty. Why settle for one biz oppty at a cost of $27-$21K when you can own all 9 for only $3 out of pocket? Yes, $21K! Our Diamond Stage-11 biz oppty entry product retails for $21K but it can be yours for ONLY $3.00 out of your pocket and you'll be positioned to unlimited-automatic-passive sales with $20K commissions to INFINITY. HELLO!
Upgrade your Account by Selecting a Method Below to Send Admin Your $3.00

Send to: $solopric7
If you are not a Cash App member and are eligible to join, you can get your Reverse-2Up upgrade FREE PLUS $5.00 CASH from Cash App and $5 CASH from me, Solomon Price for a total of $10.00! Simply follow these easy steps. (1) Join Cash App using my link here. (2) Log into your Cash App account, click the Pay Icon on the bottom of the home page and follow the prompts to send $5.00 to another Cash App member WITHIN 14 days of entering the invite code. If you don't have anyone to send to, send it to me $Solopric7 and I will send it right back to you. Just enter THANKS in the note space.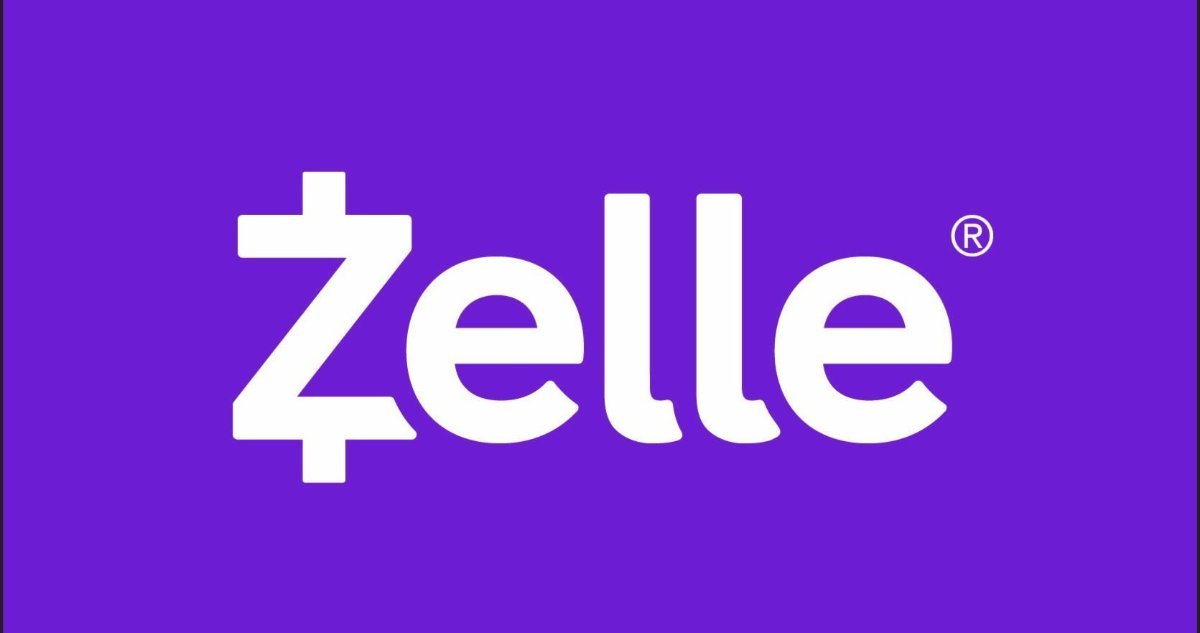 Send to Solomon Price: ezwebdollars@gmail.com
Send to Solomon Price:
jdprc05@gmail.com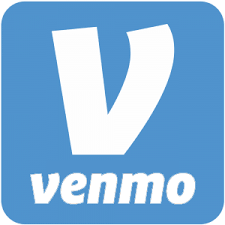 Send To: @Solomon-Price-1
(BTC Only)

BTC Address:
3JckaeQ6dTHCfaFLSXSk86xJ1HVSpYUXFJ


This BTC send method may prove useful if you have a group to upgrade that would total the minimum required to use this method.
TRON
Address:
TFvudH2kexVF2aTJiXAJQDQ5ScMJ5FATKc


Tron acceptance is for a limited time only and can be discontinued without prior notice.

*Please send Admin an email with your name, your username and the Tron transaction Hash Number from your send receipt.

*If sending PIF payments, include the name(s), username(s) of each Member you are PIF for, the total amount sent and transaction Hash number corresponding to the amount sent.

*Legal Disclaimer: Please Note: Neither the Admin, owner(s) nor any employees of Instant Profit Club, Daily Digital Club (DDC), Prosperity Home Network, nor Prosperity People Systems businesses, nor Simple System Funnel Biz Opptys has any affiliation with, nor endorsement of the Profit Sharing Income System in any way. PSIS Admin is only an independent reseller of these Biz Opptys or will be and is bound to the rules imposed upon us as outlined in their Rules and Regulations regarding their Resellers/Affiliates. All questions or comments regarding these Biz Opptys and how the Rvs-2Up PSIS utilises them in the PSIS opportunity should be directed only to Rvs-2Up PSIS Admin. Income amounts shown on this website are only for illustration purposes and have no intent of guaranteeing anyone that they will earn from this opportunity without adequate, sustained and effective marketing efforts on their part and on the part of their prospective joining members.